Contact Info
If you want to buy / consult, please go through Red Ginseng Tacy Showroom
(No. 9 - 89/38/34 Lac Long Quan Street, Cau Giay District, Hanoi City, Vietnam)
See the product directly or contact:
Hotline:

0913 308 159


Tel:

024. 66 574 009


Mobile:

0947 786 763


Email:

info@tacy.com.vn
Red Ginseng Tacy Showroom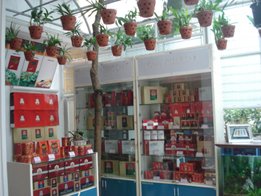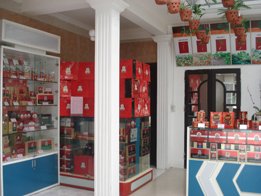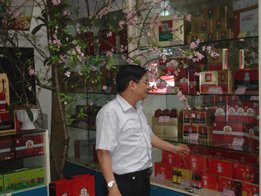 Korea Ginseng Corporation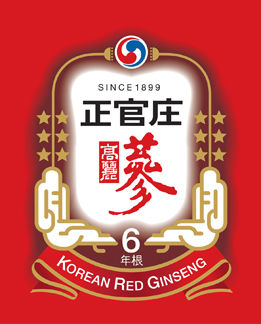 Statistical access
Total:
15.900.016
Access Day:
11.496
Online:
2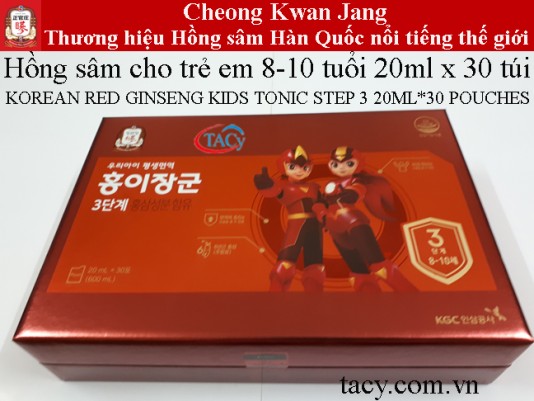 Korean Red Ginseng Kid Tonic KID 3 Step age 8 - 10
EAN-13: 8809332391235
. Price: vnđ
. Production Company:
Korea Ginseng Corp.
. Address:
100 Pyeongchon - dong, Daedeok - Gu, Taejon, Republic of Korea
. Trademark:
Cheong Kwan Jang
. Size:
287*161,5*28,7 (mm)
. Status:In stock
It is time for older children to start school with much bigger and heavier bags. Cosistent health care is more crucial than ever at this stage. It supports your children with immune and stamina enhancement formula.
[20ml x 30 packs]
Ingredients:
Other Ingredients: Purified water, Agave Syrup, Isomaltulose, Fructose, Pear Juice Concentrate, y-Cyclodextrin, Natural flavors, Citric Acid.
Distributed by: Korea Ginseng Corp.
MADE IN KOREA
Directions: Drink 1 pouch daily, under adult supervision.
Warning: Supervise children while they drink. Pouch edges may be sharp. Torn edges may present a choking hazard. If child has a medical condition or takes medication, consult doctor before use.
If child shows any adverse reactions, stop use and consult a doctor. Store pouches out of the reach of children. Avoid exposing pouches to direct sunlight, and keep in a cool, dry place.
CONTACT INFO
If you want to buy / consult, please go through Red Ginseng Tacy Showroom
(No. 9 - 89/38/34 Lac Long Quan Street, Cau Giay District, Hanoi City, Vietnam)
See the product directly or contact:
Hotline:

0913 308 159


Tel:

024. 66 574 009


Mobile:

0947 786 763


Email:

info@tacy.com.vn
Category Products