Contact Info
If you want to buy / consult, please go through Red Ginseng Tacy Showroom
(No. 9 - 89/38/34 Lac Long Quan Street, Cau Giay District, Hanoi City, Vietnam)
See the product directly or contact:
Hotline:

0913 308 159


Tel:

024. 66 574 009


Mobile:

0947 786 763


Email:

info@tacy.com.vn
Red Ginseng Tacy Showroom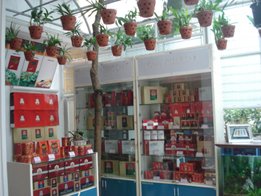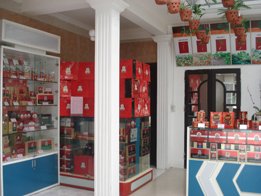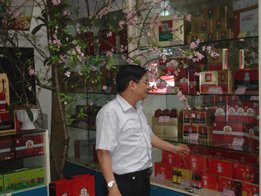 Korea Ginseng Corporation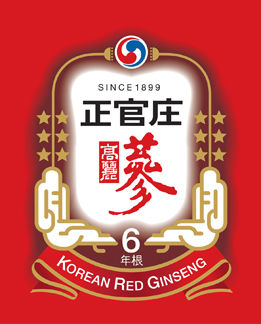 Statistical access
Total:
15.933.145
Access Day:
428
Online:
6
Korean Red Ginseng Tonic Mild 30Pouches
EAN-13: 8809332005700
. Price: 2,100,000 vnđ
. Production Company:
Korea Ginseng Corp.
. Address:
100 Pyeongchon - dong, Daedeok - Gu, Taejon, Republic of Korea
. Trademark:
Cheong Kwan Jang
. Status:In stock
Our most popular and mild-tasting herbal tonic, Tonic Mild is served in a ready-to-drink pouch, is a mixture of six-year-old Korean red ginseng, and ten different herbs and Eastern medicinal plants. This mild-tasting and healthy herbal tonic also contains active vitamins and dietary fiber.
[50ml x 30 pouches]
Suggested Use: Adult can drink 1 pouch daily.

Notice: Avoid exposure to direct sunlight, keep in a cool, dry place. If pregnant, nursing, or on medication, consult your physician prior to using this product. Check each ingredient carefully for allergies and interactions. Vegetable matter may settle to the bottom; this is normal and does not affect the function or quality of the product. Consume quickly after opening. Do not heat pouch in the microwave. KEEP OUT OF THE REACH OF CHILDREN.
CONTACT INFO
If you want to buy / consult, please go through Red Ginseng Tacy Showroom
(No. 9 - 89/38/34 Lac Long Quan Street, Cau Giay District, Hanoi City, Vietnam)
See the product directly or contact:
Hotline:

0913 308 159


Tel:

024. 66 574 009


Mobile:

0947 786 763


Email:

info@tacy.com.vn
Category Products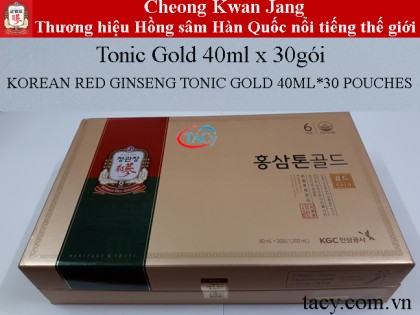 4.458.000 VND
In stock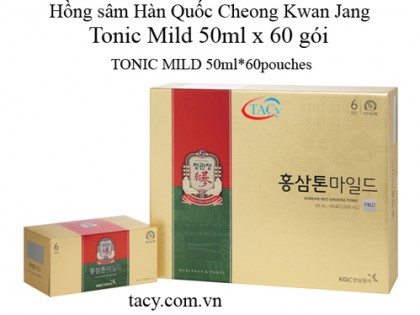 3.768.000 VND
In stock