Contact Info
If you want to buy / consult, please go through Red Ginseng Tacy Showroom
(No. 9 - 89/38/34 Lac Long Quan Street, Cau Giay District, Hanoi City, Vietnam)
See the product directly or contact:
Hotline:

0913 308 159


Tel:

024. 66 574 009


Mobile:

0947 786 763


Email:

info@tacy.com.vn
Red Ginseng Tacy Showroom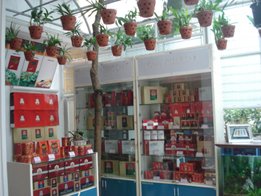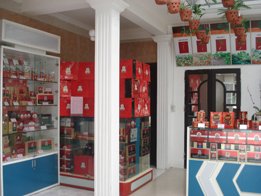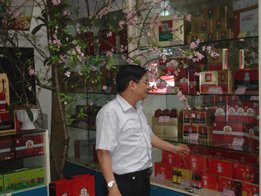 Korea Ginseng Corporation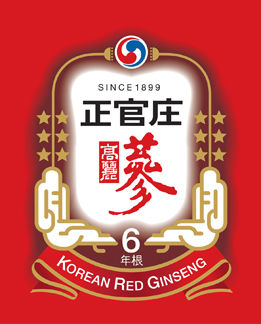 Statistical access
Total:
15.900.018
Access Day:
11.498
Online:
3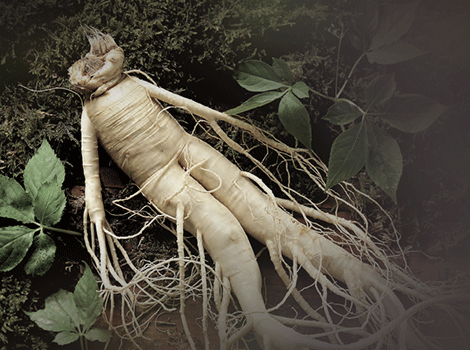 Korea Ginseng Corporation
preserving the tradition of Korean ginseng
As a trailblazer in the industry, KGC has maintained the world-class quality of Korean ginseng.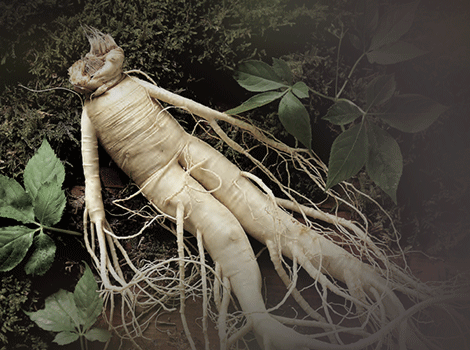 KGC: Leaping forward as a global general health & wellness brand with a diverse range of ginseng-based products
Using our representative brand, CheongKwanJang, which boasts 118 years of history, as a springboard, KGC has made the leap into new areas of business. Expanding upon our reputation as a ginseng specialist, KGC now aims to gain recognition as a global general health & wellness brand. In pursuit of this goal, KGC has added various products and brands to our business portfolio – Good BASE, a health food brand combining Korean Red Ginseng with other healthy, natural ingredients; DONGINBI, a premium Korean Red Ginseng cosmeceutical brand; SPA G, a Korean Red Ginseng spa; and GINIPET, a pet food brand with products made from Korean Red Ginseng.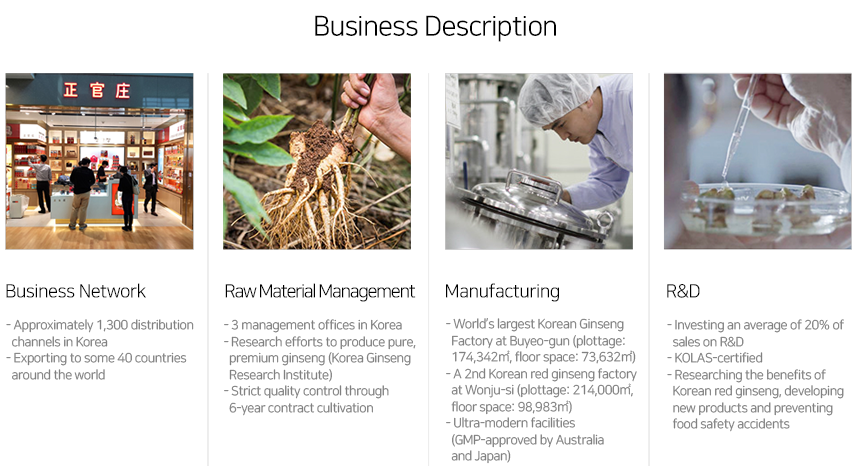 Other articles