Contact Info
If you want to buy / consult, please go through Red Ginseng Tacy Showroom
(No. 9 - 89/38/34 Lac Long Quan Street, Cau Giay District, Hanoi City, Vietnam)
See the product directly or contact:
Hotline:

0913 308 159


Tel:

024. 66 574 009


Mobile:

0947 786 763


Email:

info@tacy.com.vn
Red Ginseng Tacy Showroom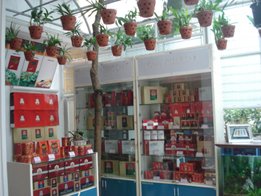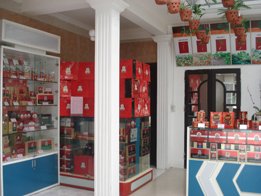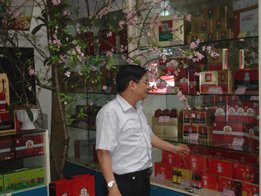 Korea Ginseng Corporation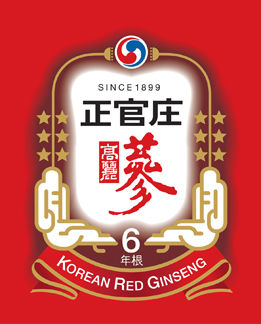 Statistical access
Total:
15.879.552
Access Day:
3.453
Online:
7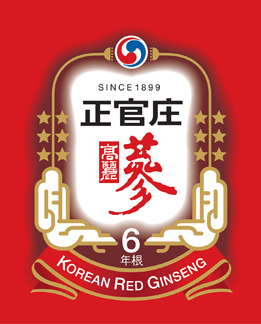 About Cheong Kwan Jang
About Cheong Kwan Jang
A time-honored Brand

For centuries, Korean Ginseng had been known to the world simply as "Korean Ginseng." However, as the Korean government began to enforce incredibly high standards of quality control, it took on a new name: CheongKwanJang. Since then, the name CheongKwanJang has become a synonym for trust, emerging as the national brand of Korea on the global stage.

Following the tradition of Samjungkwa in 1899, CheongKwanJang, meaning, "products rightfully made in government-supervised factories," has been exported around the world, while maintaining its reputation as a premium brand. Today, it is highly sought after as a health food in nearly 40 countries.

CheongKwanJang: A Synonym for Trust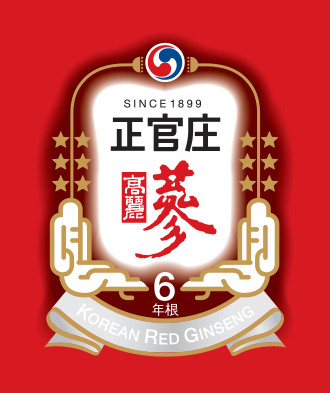 The brand emblem is a reflection of Korean Red Ginseng's premium status, depicting Korean Red Ginseng flanked by 6 stars. The stars represent the outstanding quality of Korean Ginseng, and the 6 years of tireless effort dedicated to growing it. Korea's historical Taegeuk mark identifies red ginseng as a Korean specialty, while the red background symbolizes our company's commitment to, and passion for, producing the world's best Korean Red Ginseng.

Craftsmanship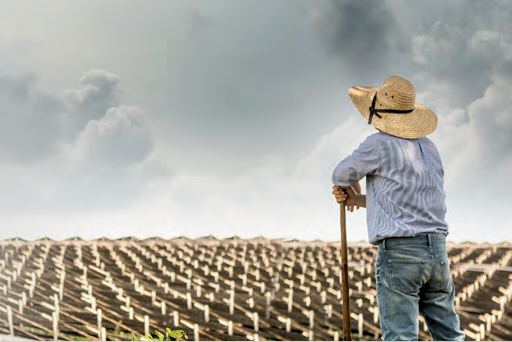 CheongKwanJang is the Korean Red Ginseng brand of Korea Ginseng Corporation, which carries with it 118 years of history. Just like the farmers who devote 6 years of hard work and dedication into growing each ginseng root, KGC devotes itself to applying our manufacturing knowhow and strict quality control measures to every CheongKwanJang product. The end result is high-quality products that embody the spirit of craftsmanship, which has thrived for thousands of years.

A World-class Luxury, Cheong Kwan Jang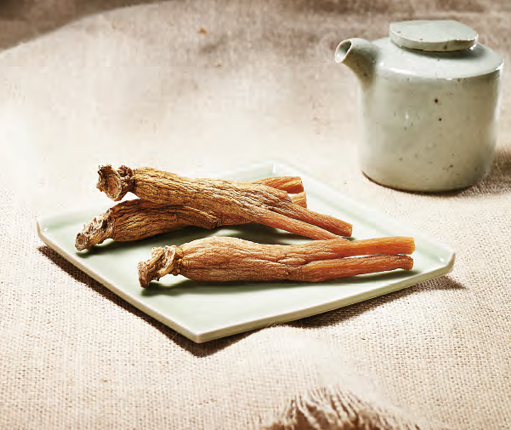 Many Chinese people have lauded Korean Ginseng as the 'elixir of life,' citing its legendary benefits. So highly regarded is Korean Ginseng, in fact, that in 1995, Heaven Grade Korean red ginseng (10 Ji, the highest grade) was presented as a gift to numerous heads of state during their visits to Korea, including former Chinese President Jiang Zemin. Additionally, CheongKwanJang was the first Korean health food brand to be displayed on the shelves of the UK's esteemed Harrods Department Store. Not only have CheongKwanJang stores been opened in eight countries, including the United States, Japan, Hong Kong, Taiwan, Vietnam, and Australia, Cheong Kwan Jang products have also been exported to over 40 countries, all while garnering international fame as a luxury brand. In 2009, CheongKwanJang became the first Korean product to acquire the Saudi Arabian Good Manufacturing Practice (GMP) certification, setting the stage for CKJ's entrance into the Middle East.

Our Philosophy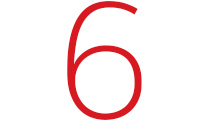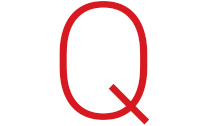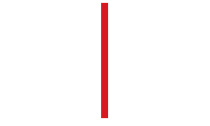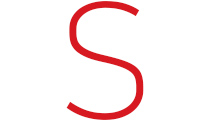 Awards Winning List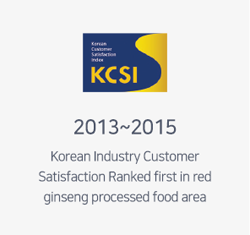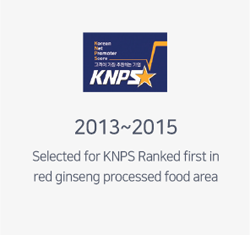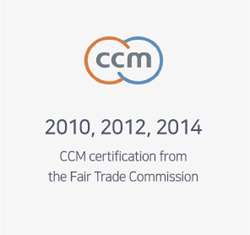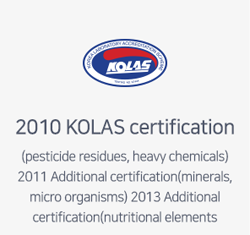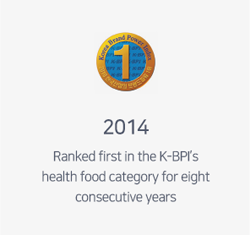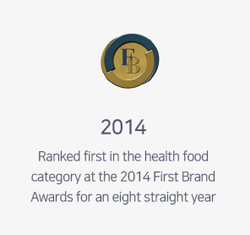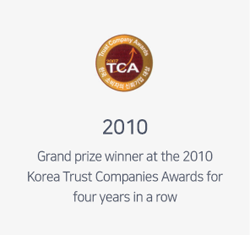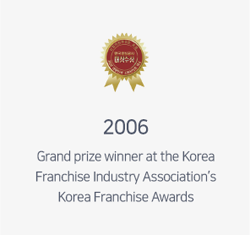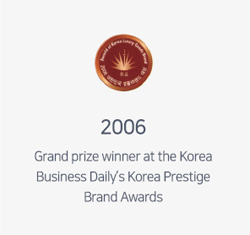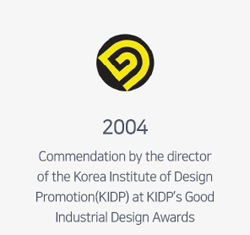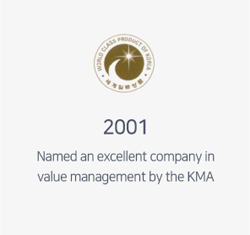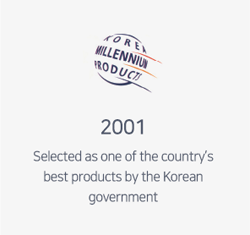 Other articles